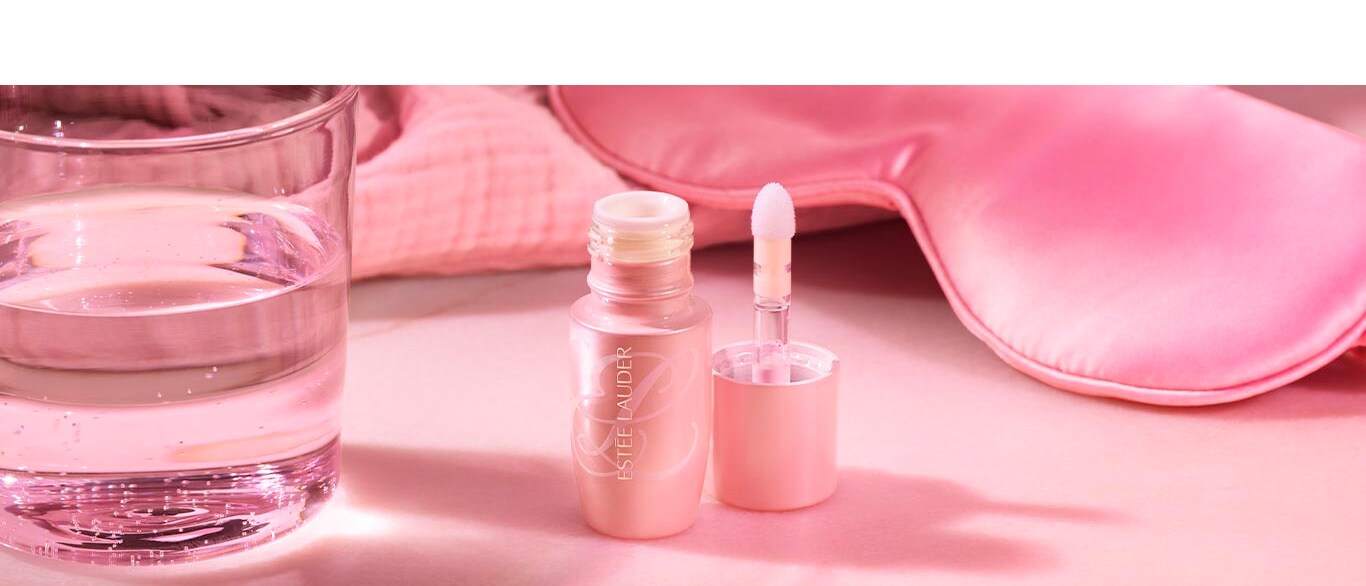 SMALL WAYS TO MAKE BIG CHANGES
THAT HELP BRING OUT THE BEST IN YOU.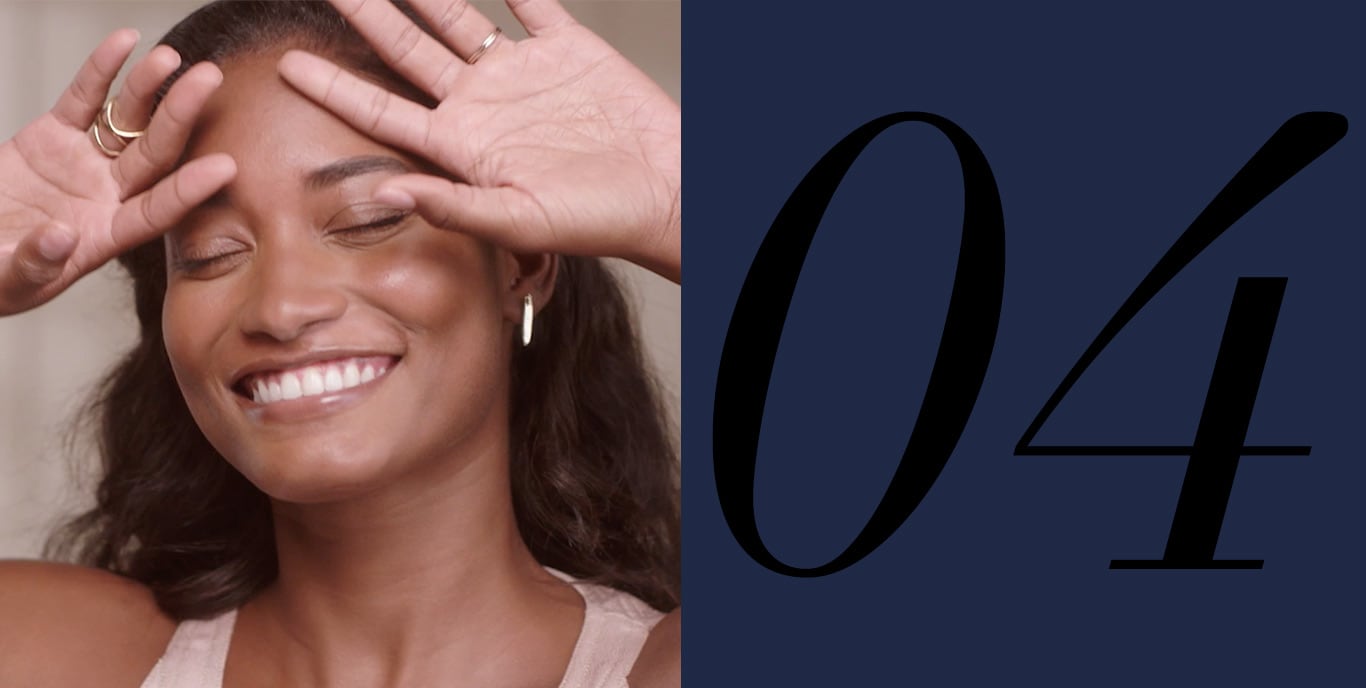 MOOD-
BOOSTING
BEAUTY
BINGO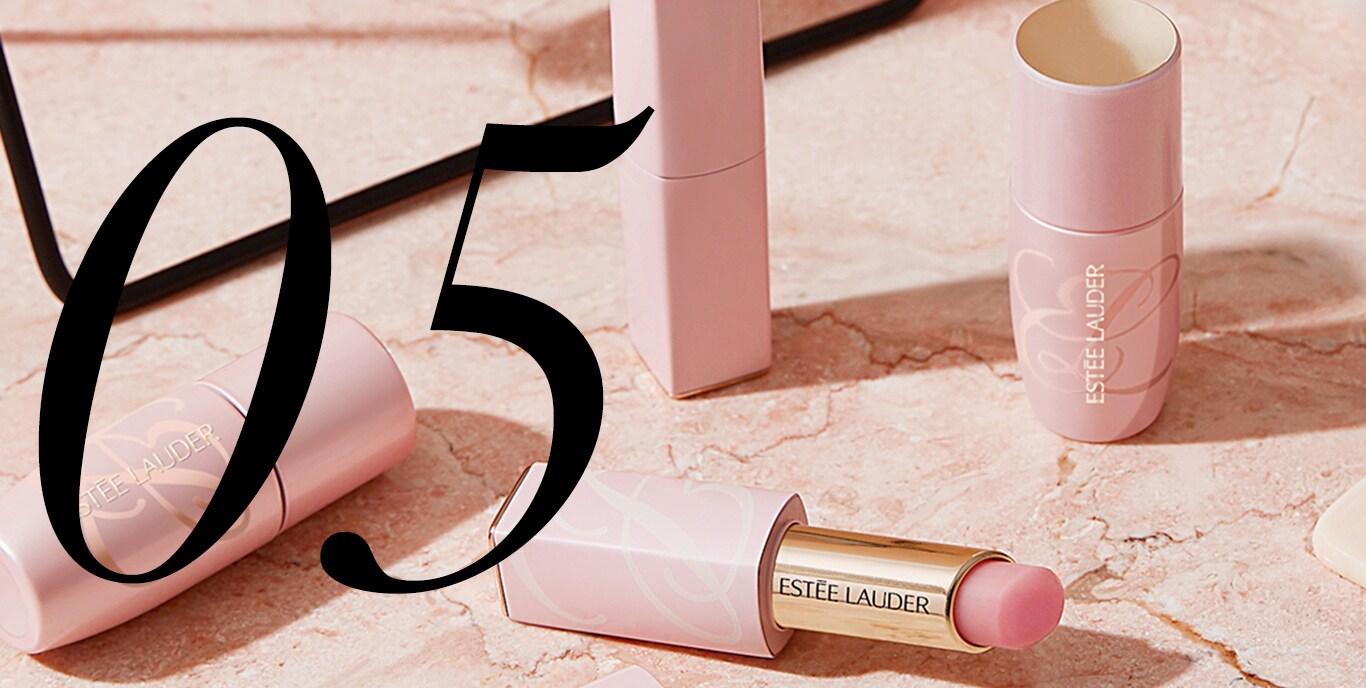 THESE DAYS, EVEN THE SIMPLEST RITUAL CAN BE YOUR TICKET TO INNER PEACE. TRY OYUR FAVORITE REGIMENS TO UNPLUG, UNWIND, AND TRANSPORT YOURSELF TO INSTANT CALM.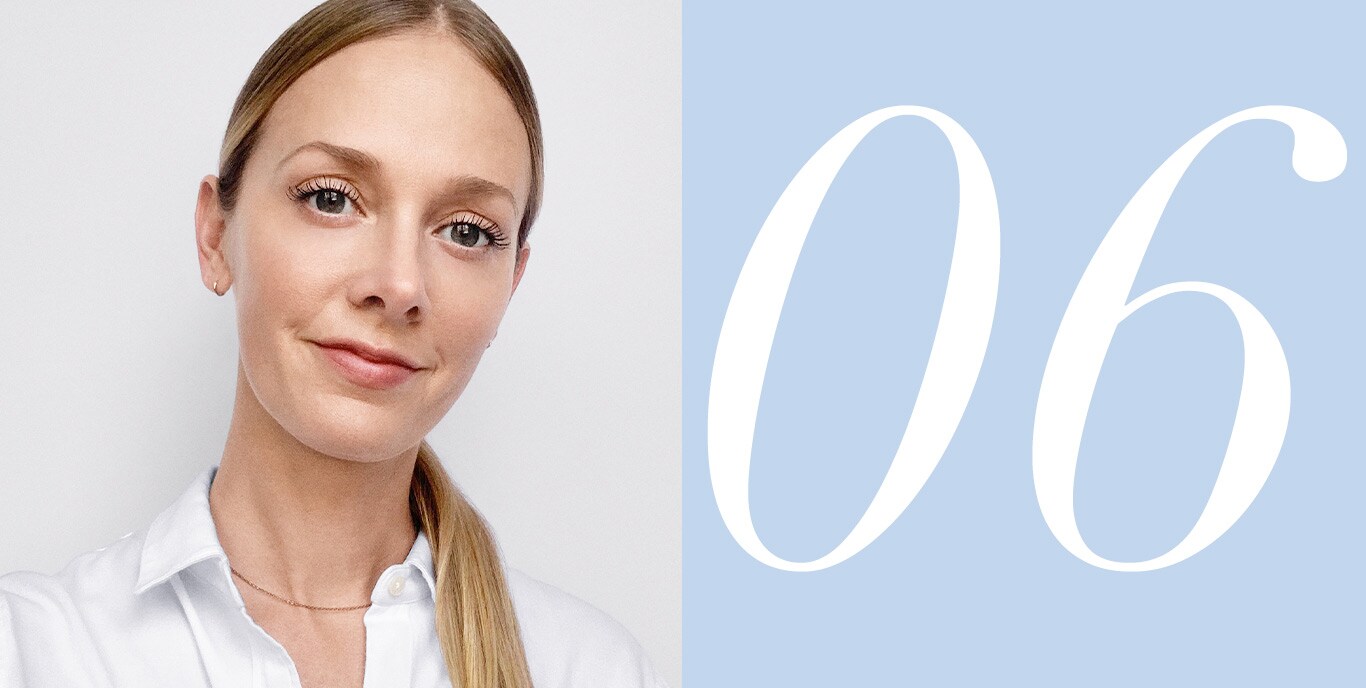 INVEST IN
YOUR
SKIN'S
FUTURE
COMMIT TO A CONSISTENT AM/PM RITUAL FOR YOUR SKIN GOALS TO SEE THE RESULTS OF YOUR DREAMS.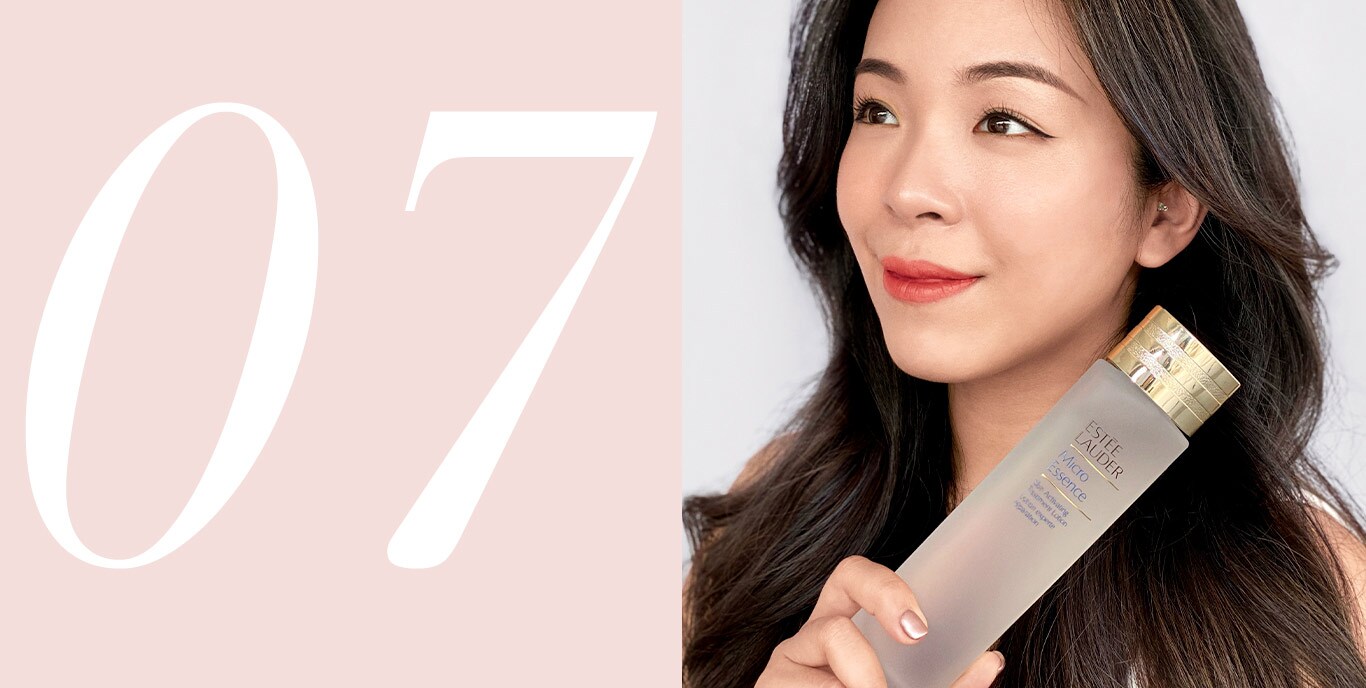 ESSENCES HAVE BEEN AN ELUSIVE PLAYER IN THE SKINCARE WORLD, BUT WHAT IF WE TOLD YOU IT COULD BE THE KEY TO GETTING YOUR GREATEST GLOW YET? WE'RE DEMYSTIFYING THIS SECRET SKINCARE POWERHOUSE BY ANSWERING YOUR TOP QUESTIONS.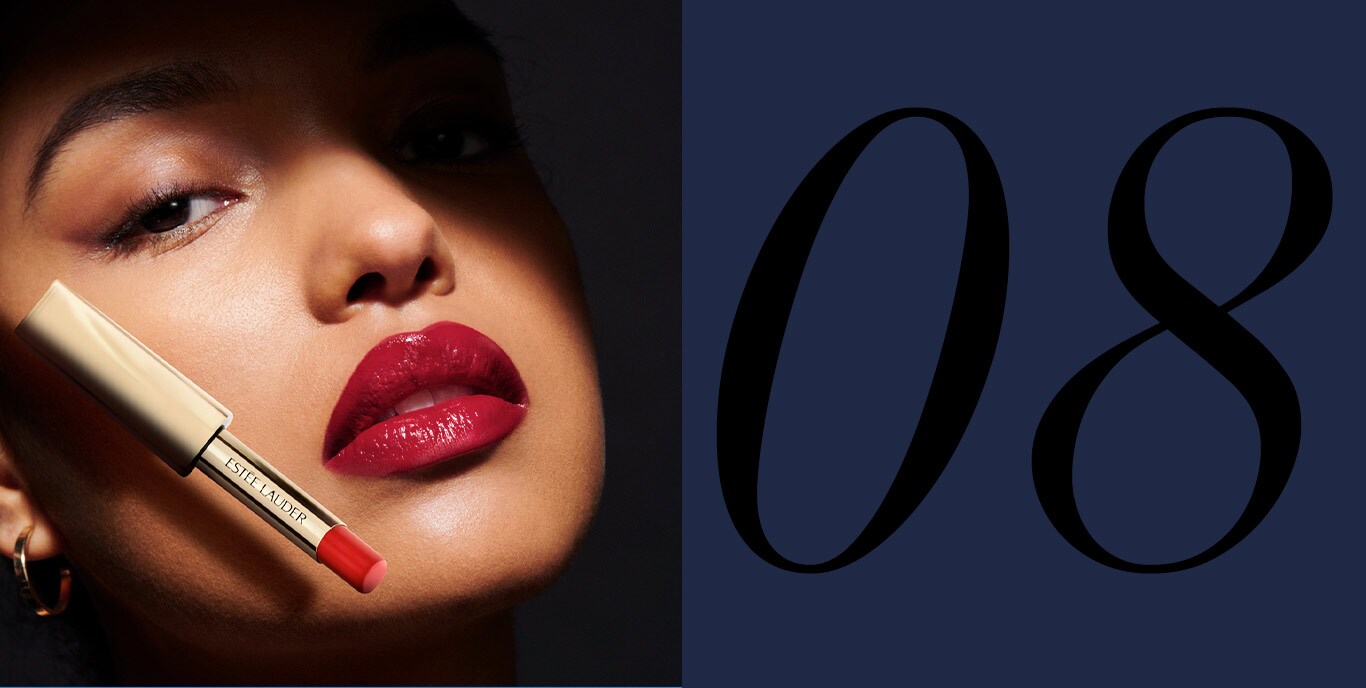 MAKEUP
THAT
CARES
FOR YOUR
SKIN